why choose cape cod alarm?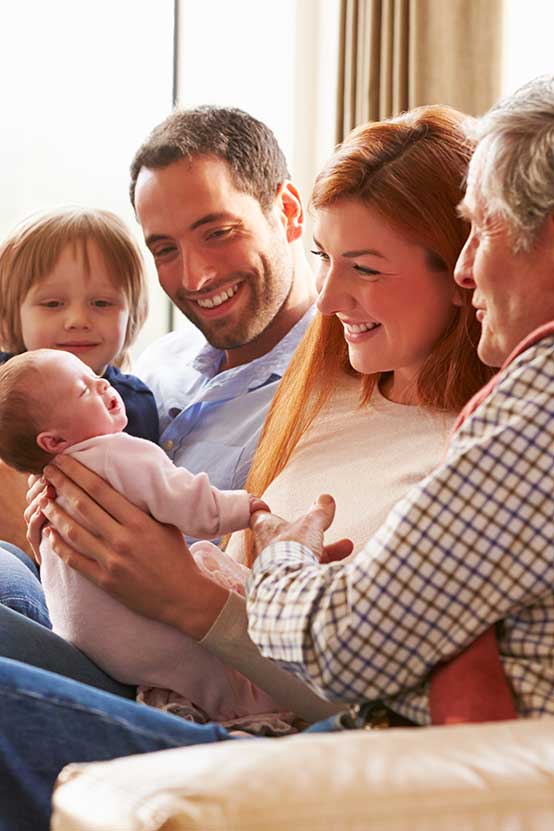 There are many alarm companies from which to choose: small, medium, large… even mega-companies who offer alarm systems along with countless other services. So why go with Cape Cod Alarm?
The only alarm company where everything is right here on Cape Cod: monitoring center, sales, service and install department, administrative and billing. Trust our 39 years of serving the Cape and Islands.
We're local. It's likely members of our staff live in the same town as you. They care about the same things you do. And they're always ready to assist a neighbor.
Our monitoring station is right here on Cape Cod. We are the only alarm company to own and operate our own Cape-based monitoring station, which can be critical for urgent response time when you need it. Our dispatchers have local knowledge of Cape Cod and know exactly which local authority is the right one to contact for any situation. We can build a custom emergency response profile and will take the time to address your specific needs — as you would expect from a local professional.
We are one of the larger alarm companies in New England, but not "too large." We're the right size for Cape Cod homes and businesses. Cape Cod Alarm has the scale to service any residential or business protection and automation need — yet still provide the unique touch that can only come from a local business. When you talk with us, you're talking with fellow Cape Codders who truly want to help.
We're a family company. You've probably noticed how the service you receive from any kind of business that is family owned and operated is so much better than that from chain stores and big companies. The same applies to alarm companies. The Cormier family founded Cape Cod Alarm in 1982, and over all those years our employees have become much like a family.
"Thank you, CCA! We are so pleased with the professional security offered by Cape Cod Alarm."
– Karen R