Know the conditions inside your home or business…Even when you're away.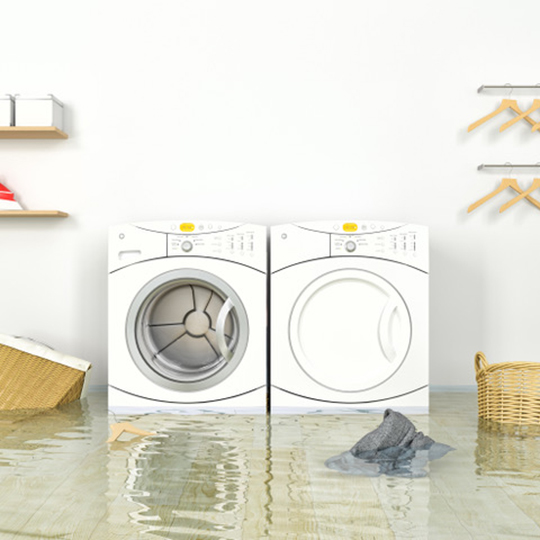 In recent years, Cape Cod Alarm has been helping more and more of our customers with much more than only anti-theft and fire security. Our state-of-the-art systems offer these useful features:
Low temperature monitoring
High temperature monitoring
Monitor for high and low humidity levels
Protection from frozen pipes
Detection of water
Unsafe carbon monoxide levels
Detection of natural gas or propane leaks
Condition of your back-up generator
Custom designed to meet your needs
Given Cape Cod's ever-changing weather — and the extremes of our winters and summers — this monitoring capability is useful to year-rounders…but especially critical for seasonal home and business owners and those with treasured furniture or artwork. Our 24-hour monitoring staff can alert specific contractors, plumbers, electricians or utility companies on your behalf.
It's all about providing peace of mind for you and your family. Your life is busy enough — let us monitor both the big and the little details!